Environmental and economical sustainability is at the heart of who we are and what we do. As a small business we are constantly reevaluating our own model and practice to meet our net-zero carbon 2030 target.
Our Offer
We work closely with clients to deliver sustainable strategies at an institutional wide or specific project basis.
Our clients are ambitious to make change happen and create more sustainable institutions .  We support and develop these ambitions whilst challenging our clients to meet their goals sooner than they might have previously thought possible. We encourage them to rethink every aspect of their operations in order to work towards the UN's Sustainable Development Goals, which lead the way to more sustainable development including education, health, economies and the environment.
We stay on top of the latest research, technology, protocols and guidance to ensure that our clients are always getting the most up to date advice.
Some of our Projects
We work with a range of different organisations in different capacities, from site development, redefining operations and communicating sustainable agendas. We believe that it is possible to integrate sustainable practices at any stage of development.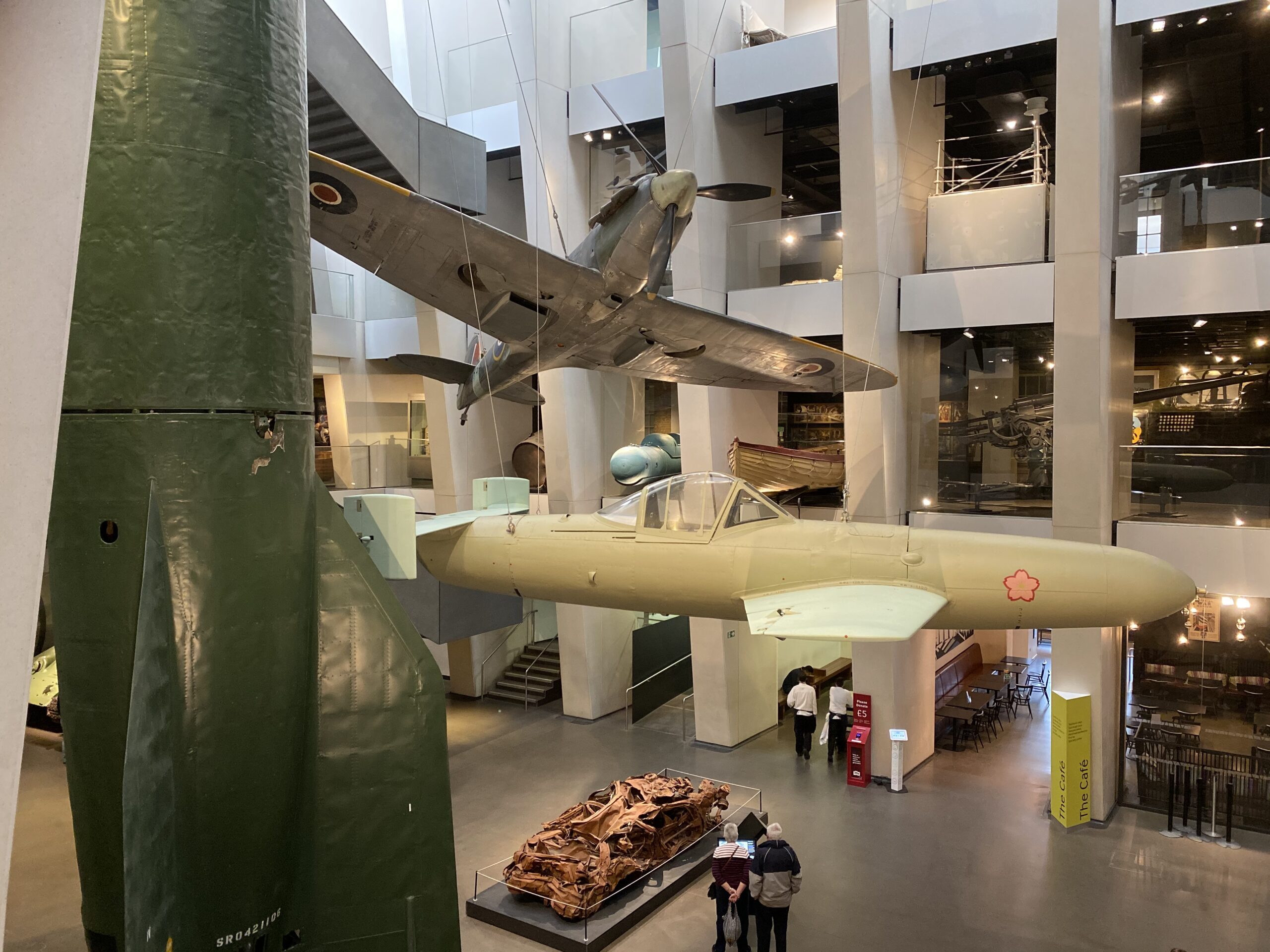 Imperial War Museums Sustainability Strategy
We are working with IWM to develop their Sustainability Framework Roadmap. This outlines a ten-year journey to decarbonise the estate, reduce waste lower energy/running costs and more wider, holistic sustainability outcomes, including improved access and inclusion, diversity, wellbeing, and social value.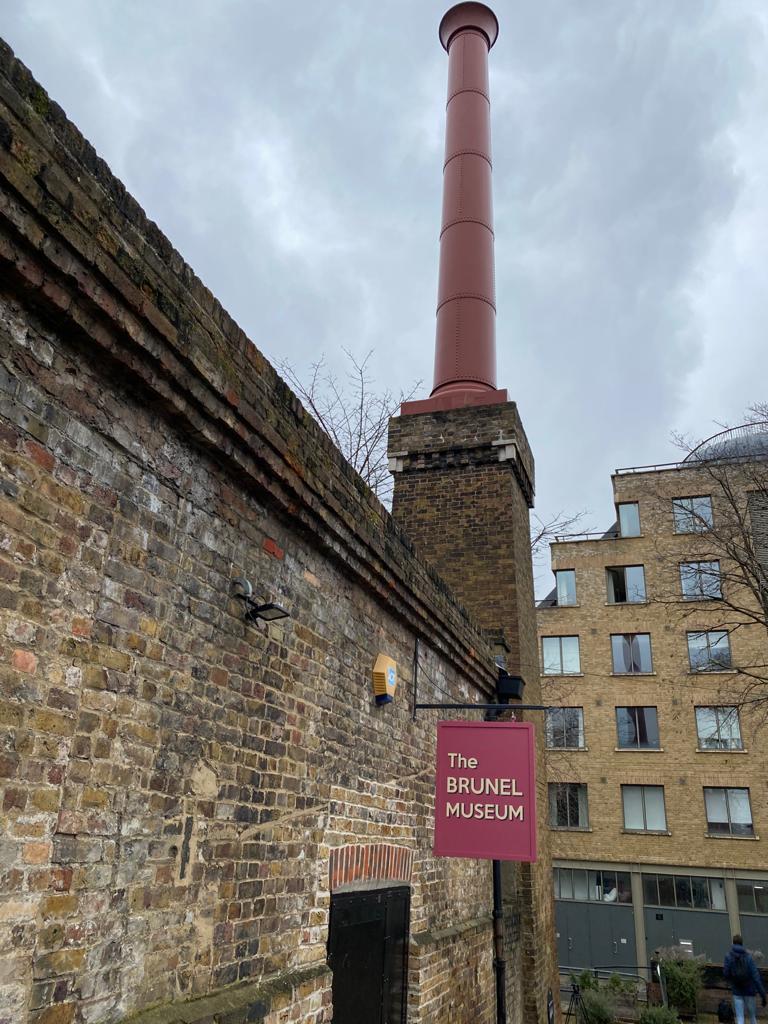 Brunel Museum Sustainability Strategy
We helped the Brunel Museum evaluate its sustainability priorities and supported them to develop their first sustainability statement.
Mortice consulting have offered a personalised, friendly and pragmatic approach to sustainability consulting – just the thing for an organisation our size. They have engaged a range of stakeholders while providing expert advice that we can easily apply to our work

Katherine McAlpine, Director, Brunel Museum