Mortice Consulting provides specialist Facilities and Operations support to those caring for our Built and Cultural Heritage. At Mortice Consulting, we believe in finding innovative solutions in the care of these important and unique buildings. We provide a range of solutions through our staff and network of subject matter experts.
We work exclusively with the UK Cultural Sector clients; as a result we have developed a unique understanding of working within these organisations and delivering solutions through integration and collaboration.
Mortice was founded in 2017, focusing primarily on Facilities and Estates Management. Over the years, our team and its expertise have expanded its scope into new and exciting areas which allow us to further fulfil our mission of supporting the sector. For example, we have worked with institutions to develop their Collection Care and Storage strategies and Front of House service. Our dedication to this sector pushes us to explore with our clients, new ways in which we can support and develop our Built and Cultural Heritage.
How we work:
Mortice has an agile model which is built around our core team of staff. This is enhanced by our wide network of subject matter experts who we utilise to support projects or to form tailored project teams when required. The agility and approach taken by Mortice Consulting mean that we can give you:
A personal service and ability to provide tailored support to clients
Access to a range of leading subject matter experts
A competitive price through a model which limits overheads
The resilience that comes through our demonstrable track record of delivering to clients like you
---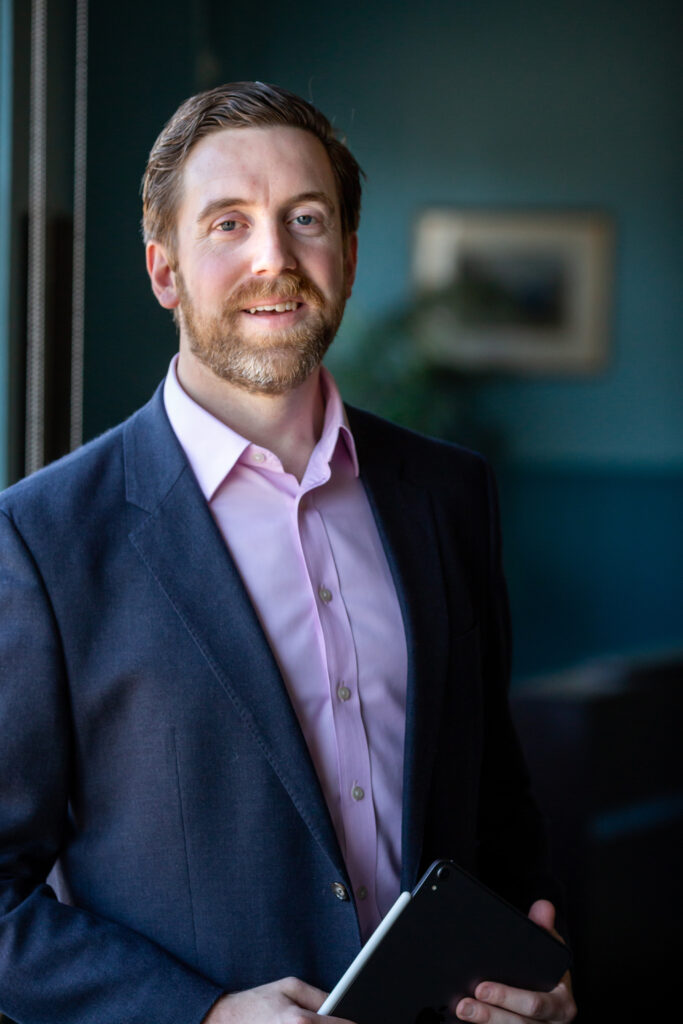 A note from our Director and founder, Ben Melham
"I can't believe that only four years ago Mortice Consulting was developed. I had already been working in estate management in the cultural sector for many years and I had become increasingly aware of institutions struggling to work out their strategic visions. I was frustrated that there were many unique institutions that had similar problems but were struggling to connect and share best practice. I set up Mortice in order to remedy these issues. I wanted Mortice to bring best practice across the sector from contractors, suppliers and industries and create networks to connect those supporting the operations of cultural sector buildings.
I have loved seeing the Mortice team grow and diversify and it has been a privilege to work with a growing number of cultural institutions to support through consulting and training workshops, their operations, collection care and more recently the closure and reopening of sites due to COVID.
Over the past year we have seen sustainability shift to the forefront of our operations and practice. It can no longer be something on the periphery but must be the foundation of everything Mortice practices and prescribes for the sector. We are excited to see what Mortice's fifth year has in store but we predict that it will be full of exploration, innovation and growth.
If you would like to find out more about what we do at Mortice or have ideas how we could work together, please get in touch.
Ben
Meet our Team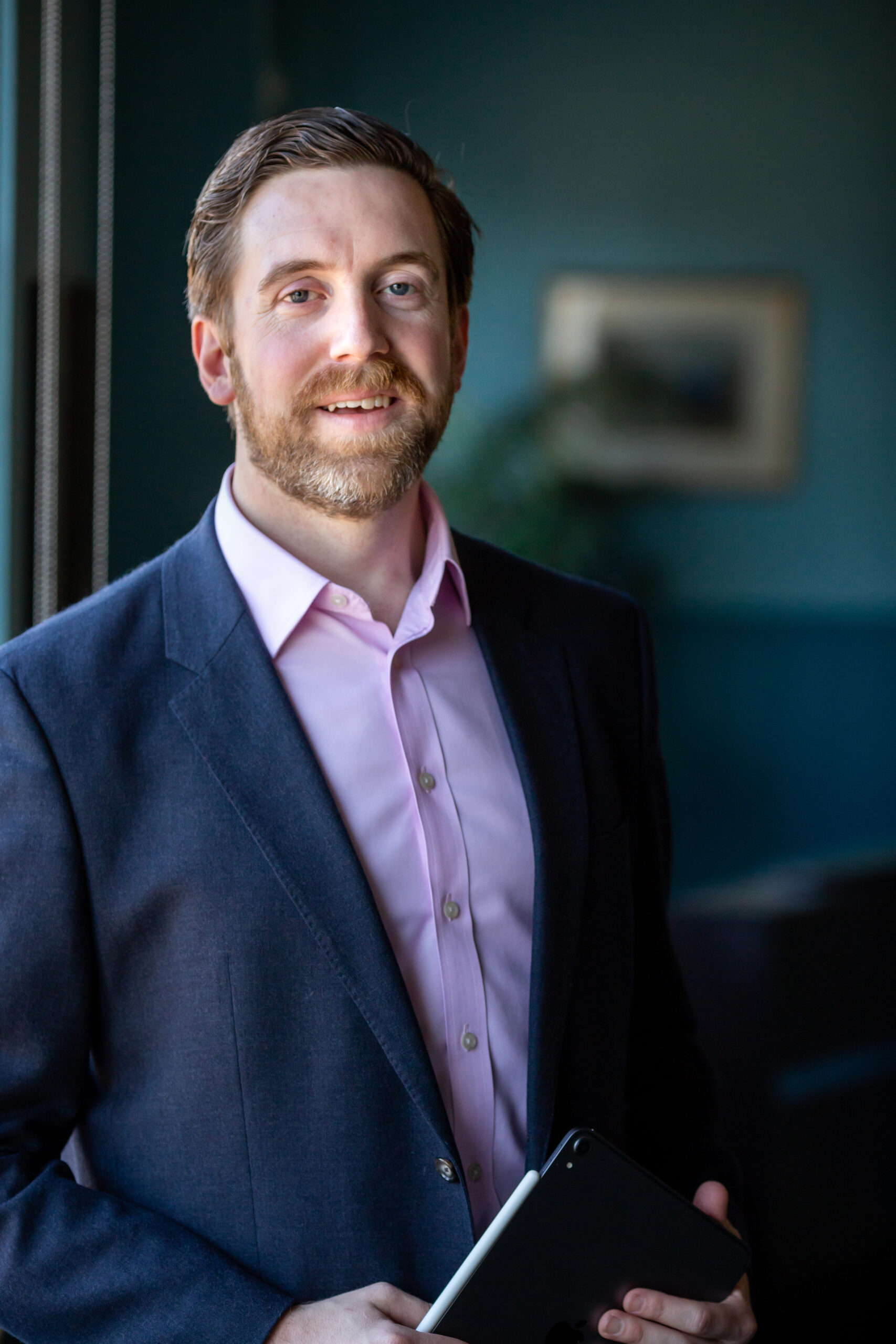 Ben Melham
Director
Ben founded Mortice Consulting in 2017. He brings unique insight from a career delivering operations management, delivery and consultancy on some of the most iconic estates in the UK and projects around the World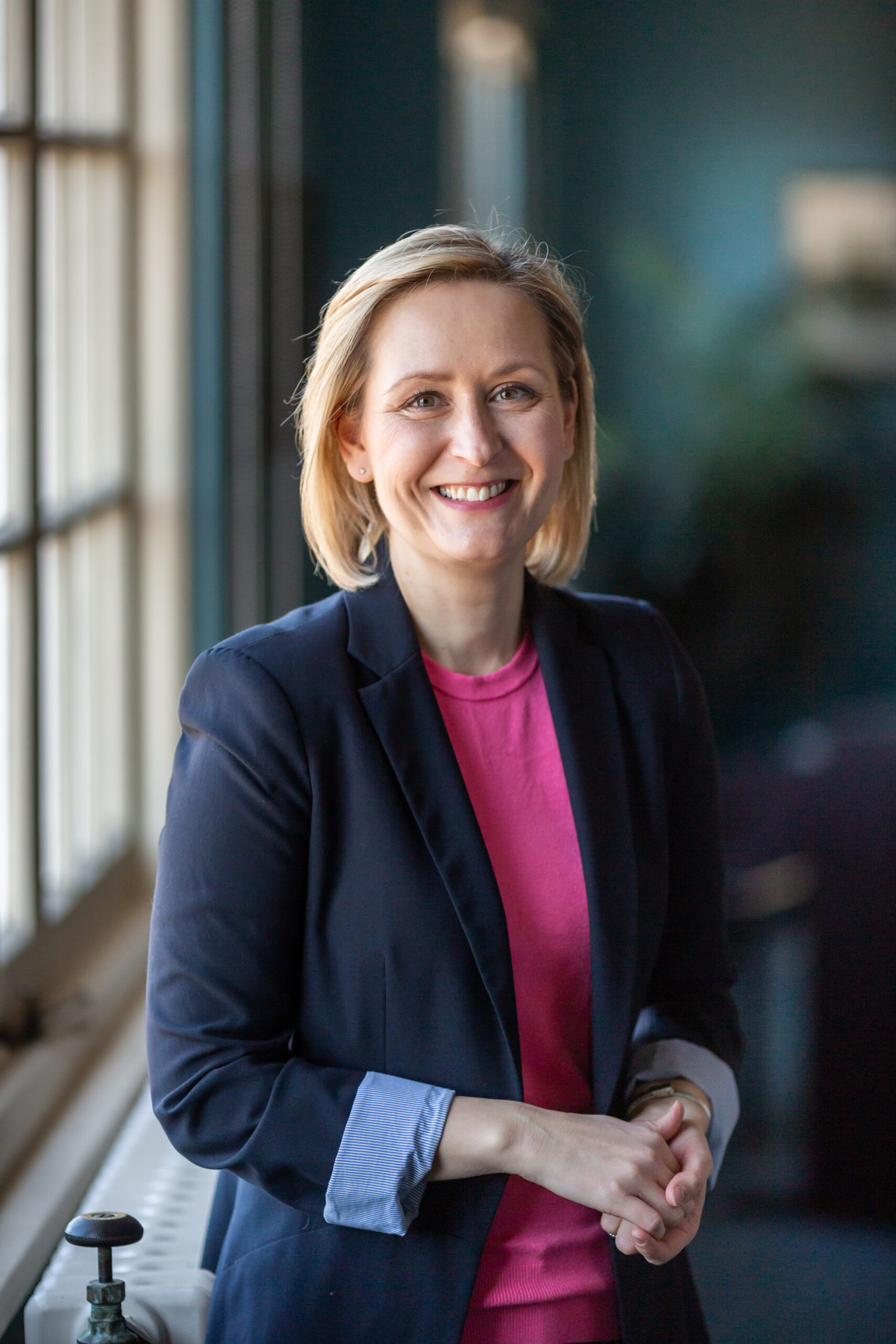 Silje Ross
Business Manager
Silje joined Mortice in 2018. Silje had worked as a Client Onboarding Policy and Quality Analytics Specialist for Goldman Sachs. She holds a MSc in International Business Administration and a MSc in International Marketing Management.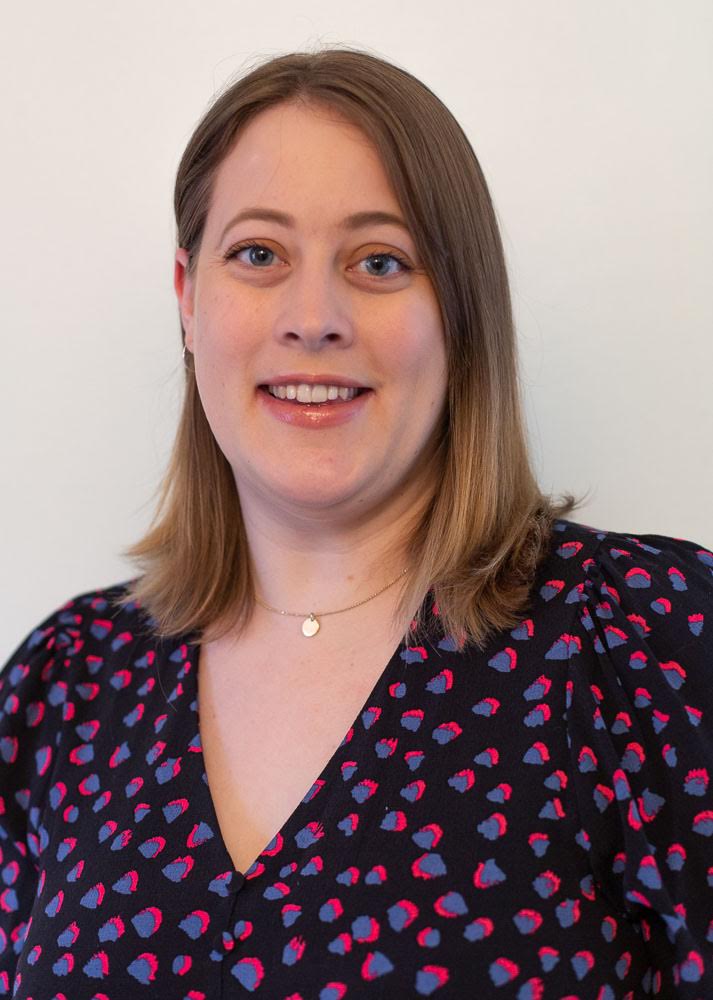 Abi Dawson
Consultant
Abi is an experienced consultant who has delivered service review and change management for many of Mortice Consulting's clients. Abi comes from an operations background and has experience from both a client and consultant perspective in many key areas of operations, programming and all areas of operations.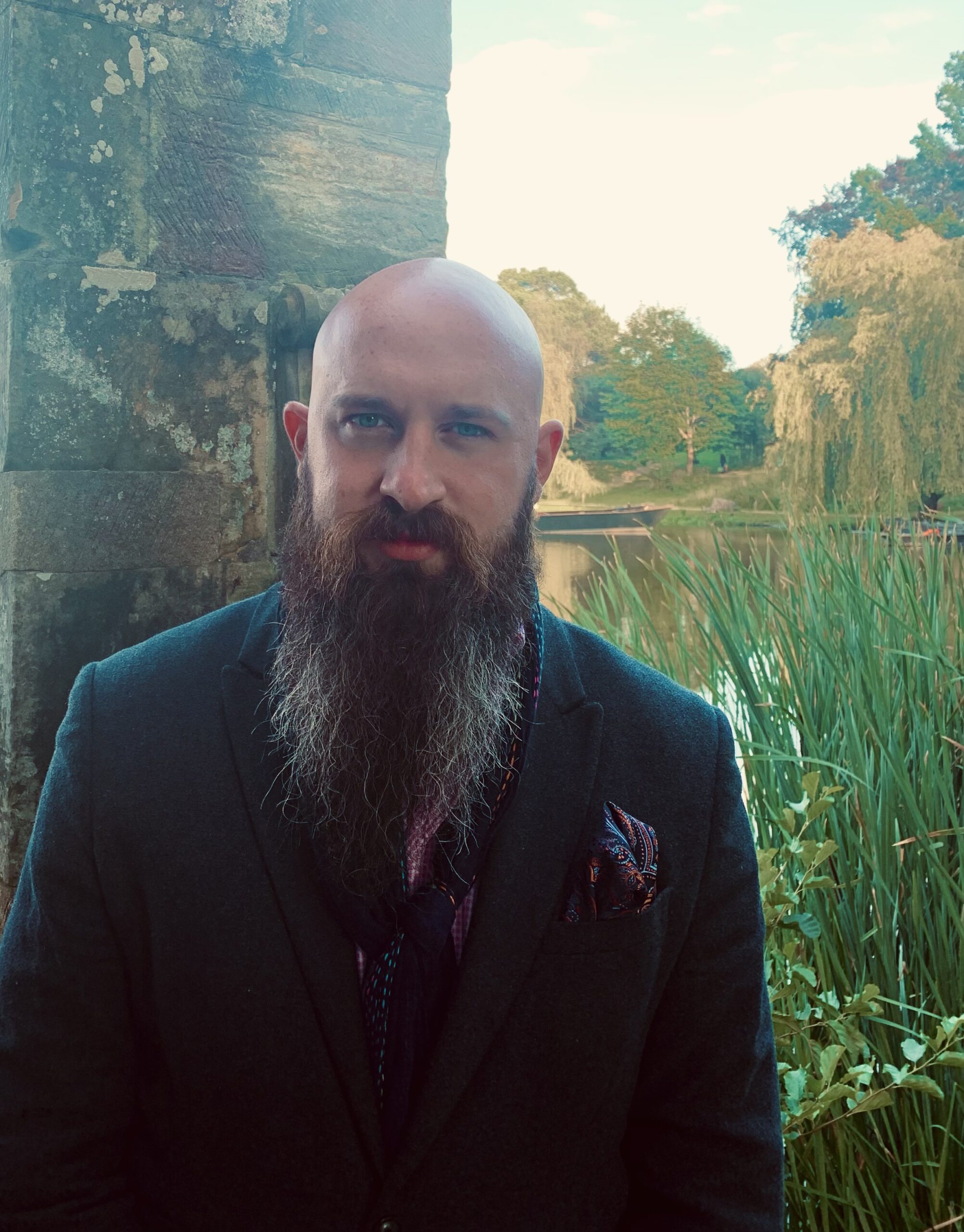 Tom Billington
Projects Lead
Tom has sector leading knowledge and experience in the development and implementation of significant capital programmes and projects. He is also conducting research with the University of Cambridge, and the Cambridge Institute of Sustainability Leadership.
---